Jestic team play Santa for Kids Out charity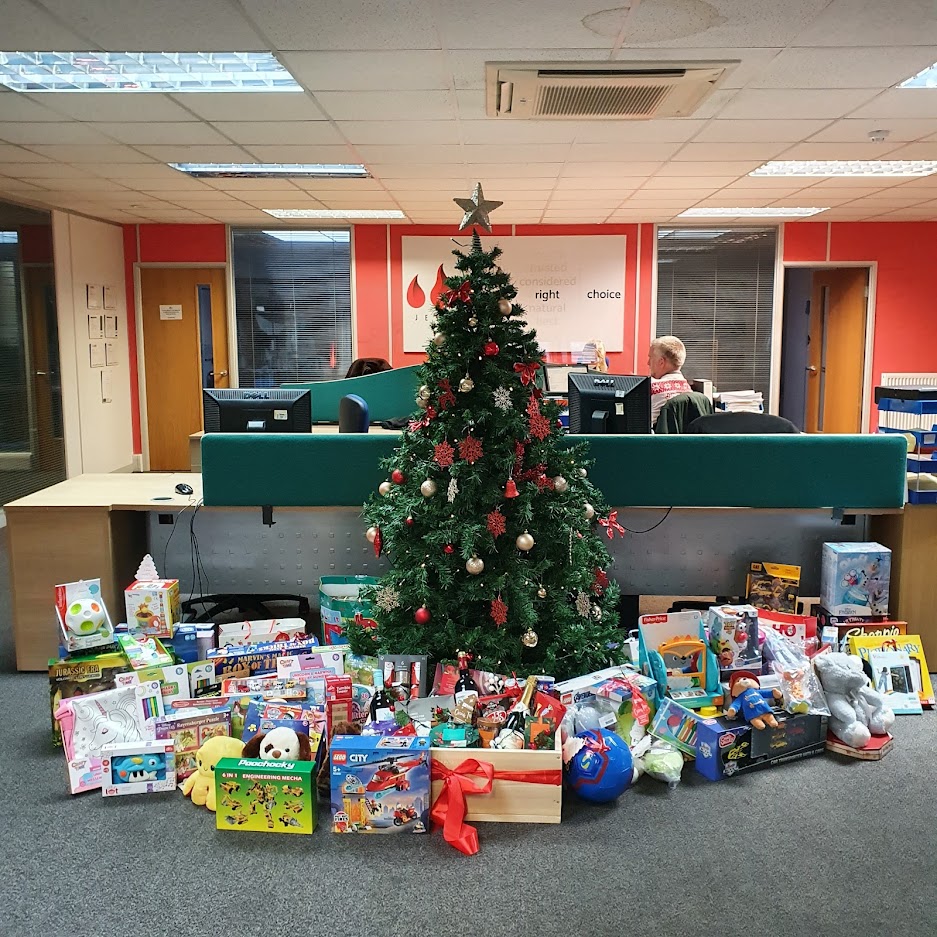 The team at Jestic Foodservice Solutions have been playing Santa over the past few weeks, as they added presents around the Giving Christmas tree in the centre of the Jestic office at Paddock Wood. The 100+ gifts that have been donated are now on the 'Jestic sleigh' to the Kids Out charity who aim to bring fun and happiness to disadvantaged children across the UK who have fled domestic abuse to seek sanctuary and refuge.
Ben Dale, Managing Director of Jestic Foodservice Solutions explains: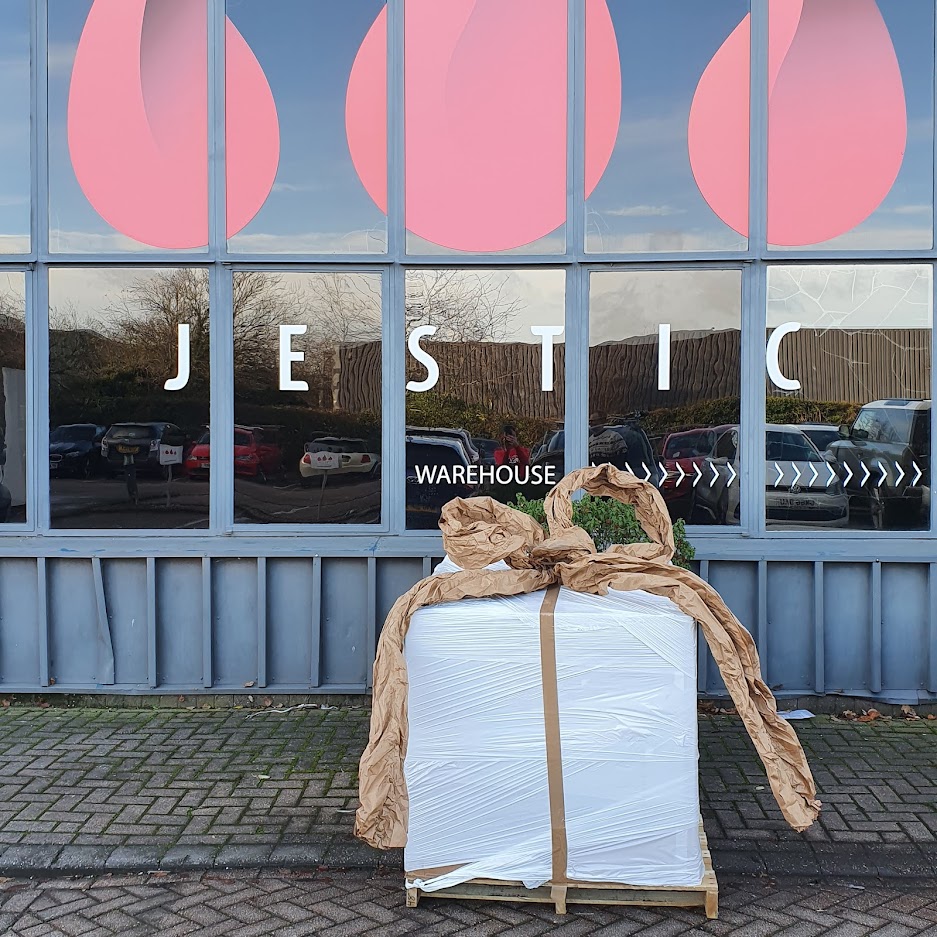 "The team at Jestic, as well as suppliers and customers, have once again been extremely generous with their donations and we are thrilled to be able to do our own little bit to help support disadvantaged children this Christmas."
In addition to the above, Jestic has also raised over £2,000 through festive charity raffles and donations for 'Hospice in the Weald', which provides care for patients with terminal illness across West Kent and Northern East Sussex. The charity is particularly close to the hearts of the Jestic team after they helped to support the family of a Jestic employee in recent times.