Mark Cooke strengthens sales team in the North West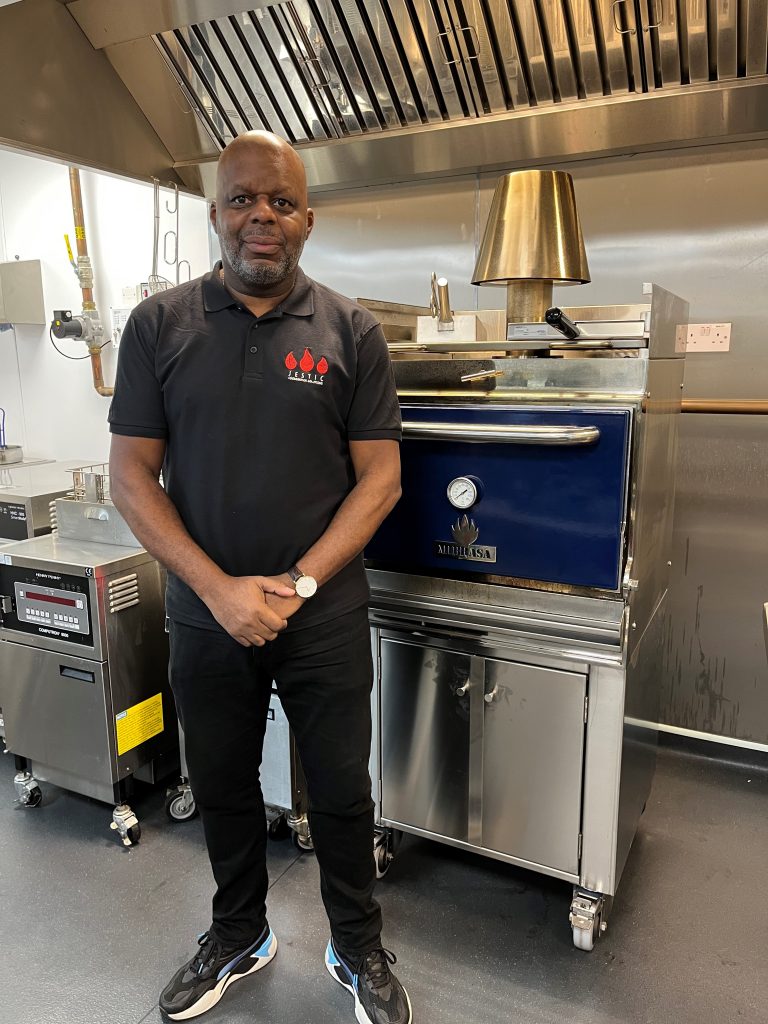 Jestic Foodservice Solutions are delighted to welcome Mark Cooke to their sales team having recently made the decision to expand their North sales division.
As Regional Sales Manager for the North, Mark will be in charge of managing sales for distributors across Manchester, the North West & Scotland and the surrounding areas, as well as educating Jestic's network of distributors about the latest brands and products within the ever-growing Jestic portfolio.
Stepping into the role with nearly 30 years of foodservice experience with previous sales roles at Liebherr, Hoshizaki-Gram and Lincat to name a few, Mark has a wealth of broad-ranging knowledge which Steve Morris, Sales Director at Jestic Foodservice Solutions, sees as being invaluable:
"We are delighted to welcome Mark to the Jestic team! His impressive industry knowledge, clear commitment to the sector and wide-spanning catering equipment sales experience and early experiences as a chef are what make Mark the perfect candidate for this brand-new role."
This enthusiasm is one shared by Mark:
"Not only are Jestic Foodservice Solutions known for providing a tremendous range of best-in-class equipment solutions which are highly sought after by chefs, but they are also an incredibly welcoming and supportive company to work for.
It's brilliant to be joining a team that is as passionate about the industry as I am, and I look forward to working with this team on some exciting customer projects over the next few months."