Jestic Foodservice Solutions to show HRC how the best equipment enhances catering operations 
On 20-22 March at ExCel London, HRC 2023 will be the place to discover what's new in the hotel, restaurant and catering sectors. It's probably the hospitality industry's biggest event of the year – and Jestic Foodservice Solutions will be on stand 2671, showcasing highlights from its renowned range of professional equipment.
Thousands of visitors will see the latest product innovations in action – and, in many cases, taste the results. On the Jestic Foodservice Solutions stand, this will include delicious soft-serve ice creams made using Icetro high-performance machines. Other brands will include Evolution Elite open fryers from Henny Penny, featuring advanced filtering and oil-level technology, and Antunes counter-top cooking equipment, which encompasses toasters, steamers, egg stations, hot-dog grills and more.
Also appearing on stand 2671 will be the Vitamix range of premium blending equipment, a firm favourite with restaurateurs and mixologists worldwide, along with Moduline cook-and-hold ovens. Plus, the Jestic Foodservice Solutions team will be showcasing two brands for chefs who like to play with fire: Mibrasa charcoal ovens and grills, and Alfa pizza ovens.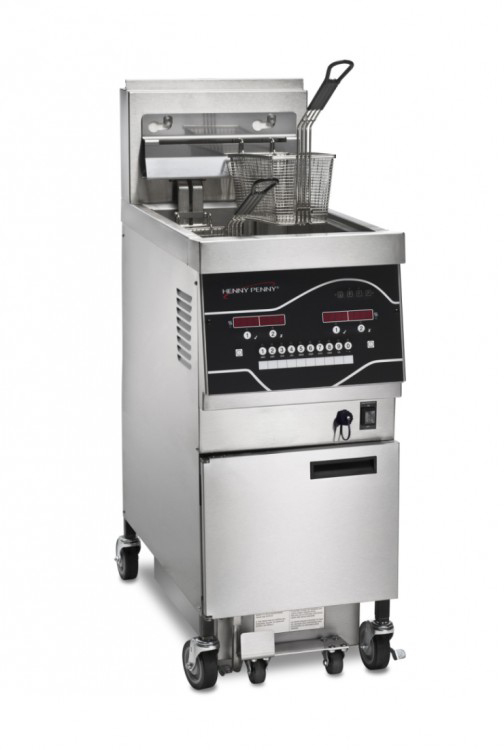 Mike Woodman, Head of Sales at Jestic Foodservice Solutions, can't wait to show HRC visitors what's possible with the products on his stand: "We've always wanted to help businesses in all areas of the hospitality industry achieve the quality and variety their customers demand – while controlling costs and streamlining operations. The equipment we're bringing to HRC this year will demonstrate how the latest technology can make a substantial difference to kitchens."
For more information about Jestic Foodservice Solutions or to book a demonstration please call 01892 831 960 or visit www.jestic.co.uk