Grease is the word as Jestic unveil MKN's Grease Collection System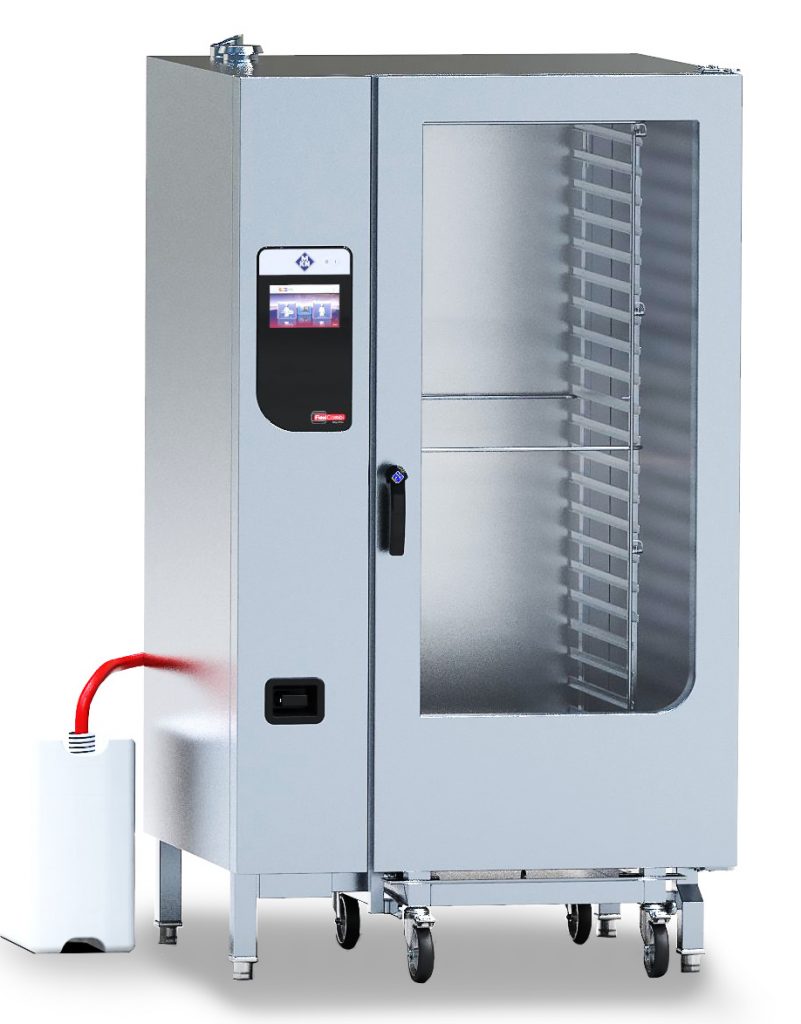 Jestic Foodservice Solutions is helping operators to tackle grease issues with the launch of MKN's latest fully automatic, Grease Collection System. Available as an option on MKN FlexiCombi models, the brand's impressive Grease Collection System allows operators to achieve 100% separation of recyclable cooking liquids and waste water*. This is thanks to the fully integrated system which actively pumps the excess oil, fats and liquids out of the FlexiCombi into a separate container. As such, any waste water is near completely clean thereby eradicating issues around clogged pipes, whilst the residue cooked liquids can be safely and appropriately disposed of as Lee Cogger, Brand Manager for MKN, Jestic Foodservice Solution, enthuses:"How to eradicate fats, oils and grease disappearing down drains and waste systems has been a major issue in the UK for quite some time now, with blocked sewers and fatbergs making headlines across the media.
With MKN's latest Grease Collection System, operators can rest assure all excess fats, oils and grease will automatically be removed from the waste water allowing for it to be disposed of in a safe and environmentally-friendly way.
What's more, as this system cleverly provides 100% clean wastewater, this water can then be re-used during cooking and cleaning processes meaning the small amount of water used by the FlexiCombi is further reduced."
Just 110mm deeper than a standard FlexiCombi, and with a choice of discharge point at the rear left or right of the combi, MKN's FlexiCombi with Grease Collection System can be placed in almost any commercial kitchen that has a need for a professional, sustainable and powerful combi.