Free Online Webinar set to reveal how operators can reduce cooking oil usage
Jestic Foodservice Solutions will partner with Olleco – the leading supplier of premium cooking oils and the UK's largest collector of used cooking oil, and Klipspringer – food safety compliance experts and a primary provider of oil quality monitoring technology, to host an educational webinar that promises to divulge the six key strategies to help extend oil life, without compromising quality. The webinar will be broadcast live from the Jestic Development Kitchen in Paddock Wood on Wednesday 8 June at 13.30 and will consist of a 30-minute presentation, followed by a 15-minute Q&A session. To sign up to the 45-minute webinar, simply click here:
At a time when soaring prices and supply chain uncertainties are at the forefront of operators' minds, leading oil management experts including; Michael Eyre, Product Director, Jestic Foodservice Solutions; Vincent Igoe, MD Scotland, Olleco; Murray Carlyon, Managing Director, Klipspringer and Surendra Yejju, Executive Chef at Wagamama, will reveal how operators can counteract rising costs by using the right cooking equipment and cooking oils, without negatively impacting the safety and standard of menus. The not to be missed webinar will cover key topics including: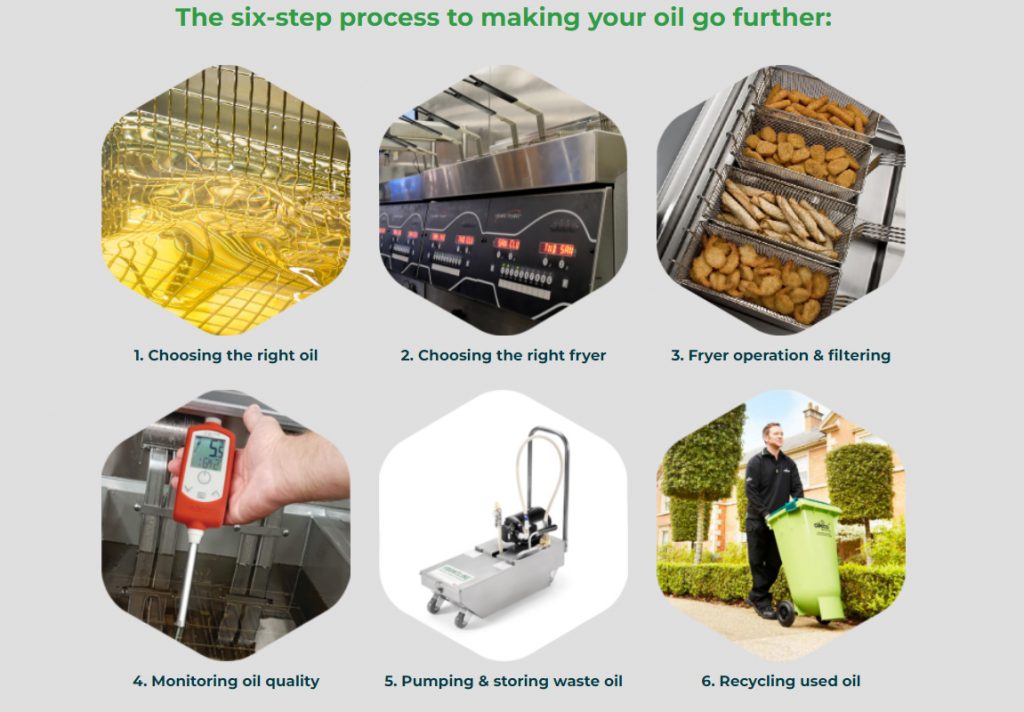 Jestic Foodservice Solutions is the exclusive supplier of Henny Penny fryers and Frontline International Oil Management Systems within the UK.