Hot off the shelf – Jestic Foodservice Solutions launch Metro Hot Shelving in UK 
With more operators than ever relying on takeaway sales, short-term hot holding has become the go-to process for operators who need to keep food hot and appetising and deliver operational efficiencies.
To support this growing demand for hot holding, leading catering equipment distributor Jestic foodservice Solutions has launched the innovative Super Erecta® Hot Shelving by Metro to the UK market.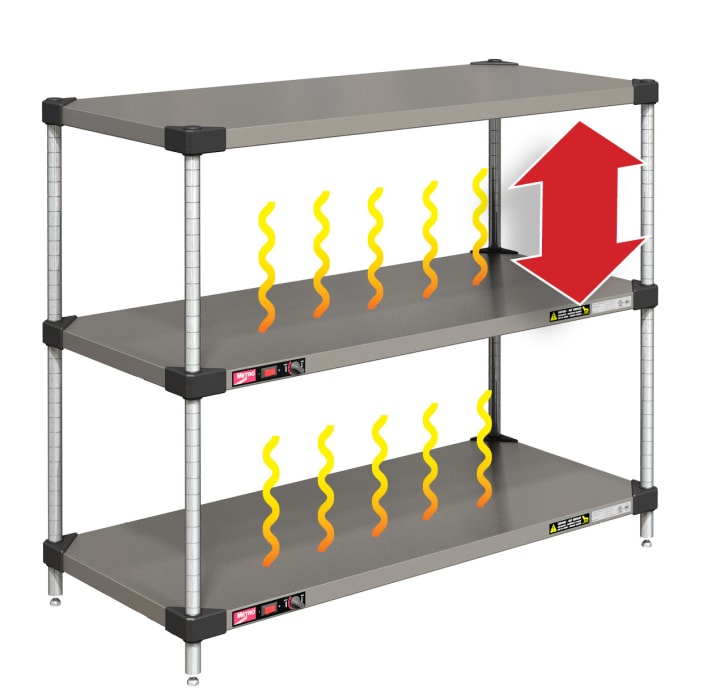 The Super Erecta® heated shelves are the latest innovation in short-term hot holding for the takeaway and other commercial catering sectors. Designed to keep food hot and ready to go, its flexible deign means its shelves can be configured any way imaginable. By combining with other Super Erecta shelving systems it can create standalone hot holding solutions, as well as storage and workstations with integrated heated holding.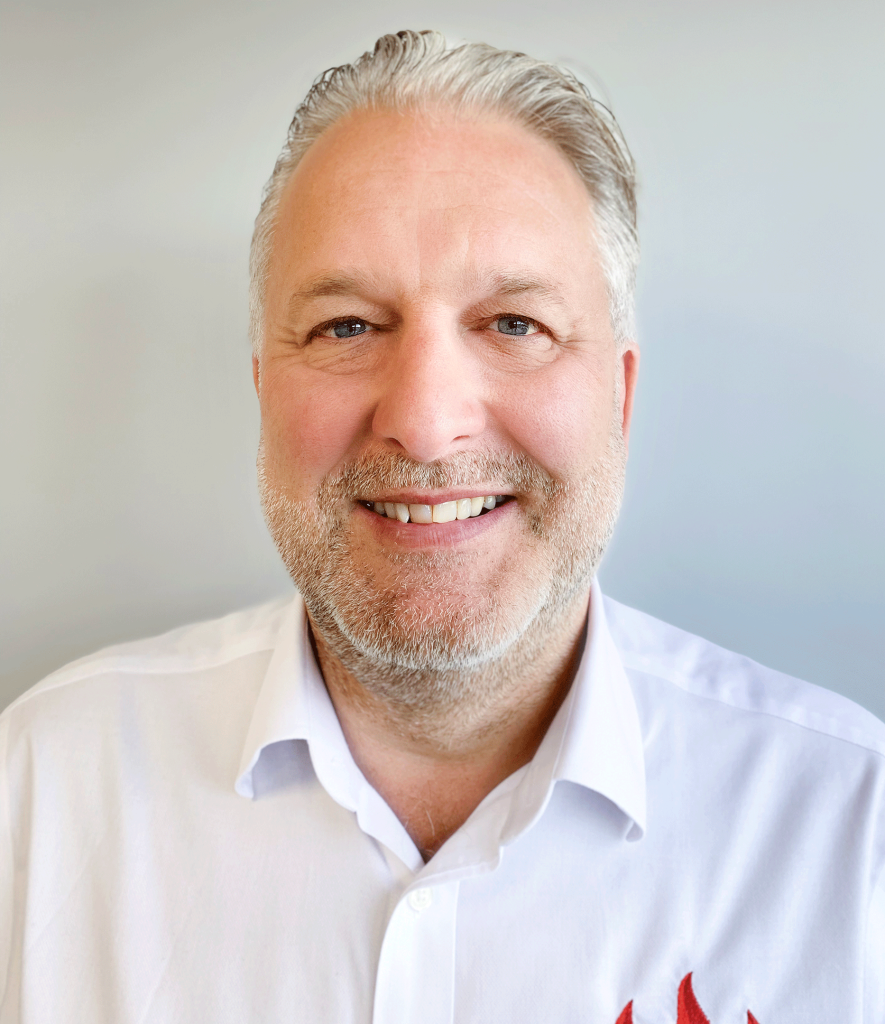 "This is a fantastic innovation from leading catering equipment manufacturer Metro. Hot holding is helping operators optimise workflow, reduce food waste, and help deliver an increased speed of service. When operators are faced with issues such as heavy traffic, driver availability, hot holding solutions such as the new Metro Hot Shelves help mitigate threats to business reputations by keeping food hot, appetising and ready to go." Michael Eyre, Product Director, Jestic Foodservice Solutions.
The new Super Erecta® Hot Shelving units produce reliable radiant heat across each shelf. With an adjustable thermostat, operators can enjoy separate individual