Join the Green Revolution with Jestic Foodservice Solutions 
3 ways to a more sustainable and economically sound future
Jestic Foodservice Solutions is helping operators step forward to a more sustainable and economical future, with three innovative items of equipment. These are the Henny Penny Evolution Elite Fryer, Frontline's Oil Management System and MKN's Grease Collection System, all of which help operators to reduce energy consumption, lower energy bills, and cut additional costs such as cooking oil.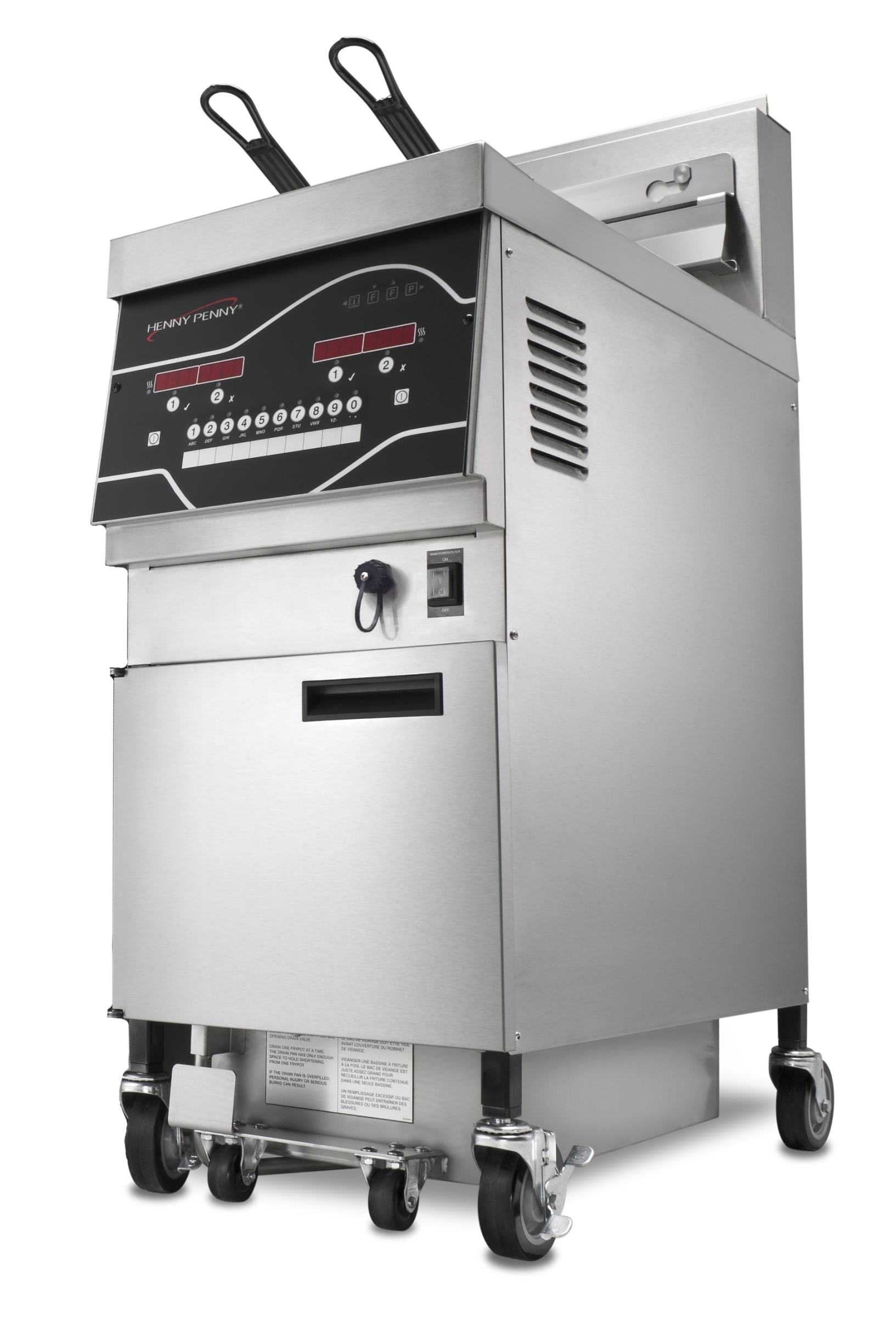 Managing high oil and energy prices
With rising prices – of the oil itself and the energy to cook with it – maximising oil life and frying efficiency are vital. The equipment Jestic recommends through its culinary support service such as the Henny Penny Evolution Elite, with automatic filtering, oil-level control and programmable cooking cycles – can help generate major savings. – in energy (up to 50%), as well as in raw materials such as cooking oil (up to 60%). Not only can these savings equate to better profitability, but they can also improve environmental performance by reducing carbon-dioxide emissions.
Smart recycling
Frontline's Smart Oil Management system can generate revenue from recycling waste oil into biofuels and renewable energy. To put this revenue potential into perspective, Frontline equipment can pay for itself in as little as 12 to 16 months making it not only a sustainable and safe solution, but a finanically sensible solution that allows kitchens to turn into a kind of profit centre
Responsible oil disposal
Operators are responsible for disposing of oil in a responsible manner. Inbuilt systems, such as that in the Henny Penny Evolution Elite fryer, have improved waste management options, especially for those with high oil waste volumes.
In addition, Frontline's plumbed-in, pump station is an excellent option for responsible and sustainable oil disposal. The unit quickly and effectively moves waste oil along to a used oil storage tank at the push of a button, thereby eradicating, and significantly improving on manual disposal methods. Where plumbing isn't feasible, wheeled caddies can be simply rolled under fryers to receive waste oil which can be pumped into the tank.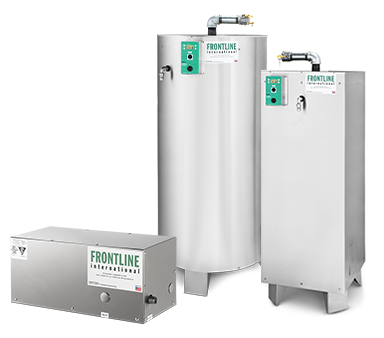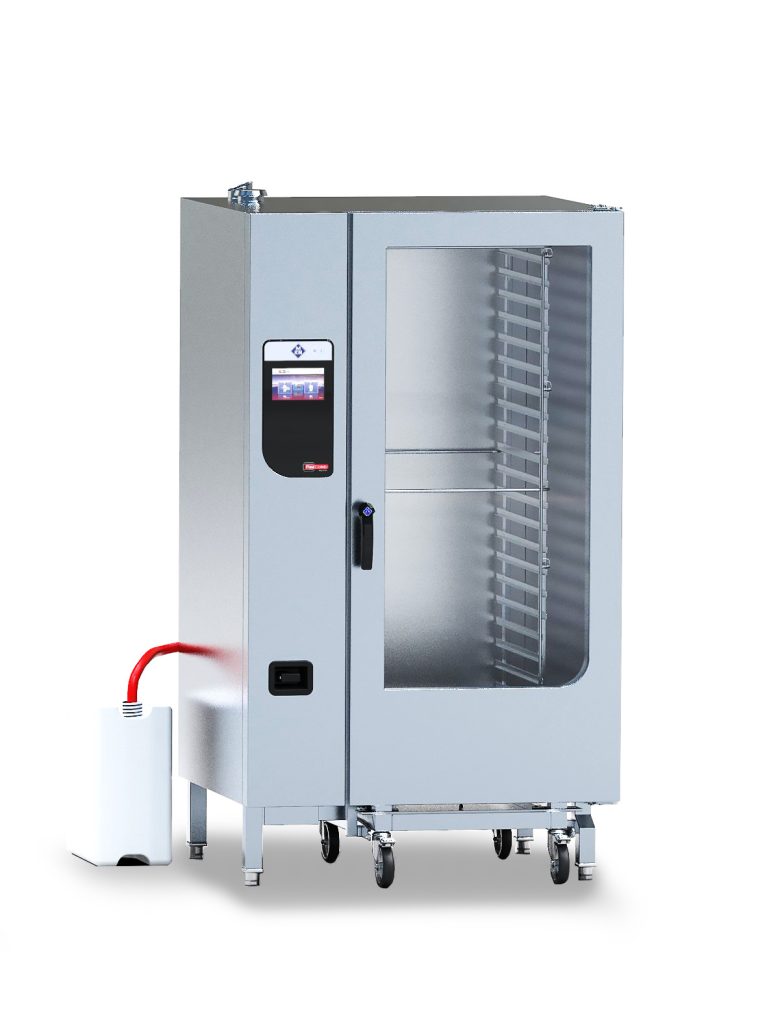 Sustainable waste management
For sustainable waste management, MKN's Grease Collection System, which is available as an option with MKN FlexiCombi models, allows for 100% separation of recyclable cooking liquids and waste water. This is due to the fully integrated system which actively pumps the excess oil, fats and liquids out of the FlexiCombi into a separate container. As such, any waste water is near completely clean thereby eradicating issues around clogged pipes, whilst the residue cooked liquids can be safely and appropriately disposed of and where possible recycled.
"It's important to purchase the right equipment, but it's also equally important to adapt the correct processes to ensure operators maximise the effectiveness of the equipment. Our Jestic dedicated culinary and technical team supports our customers to achieve a more sustainable future." Michael Eyre, product director
For more information about Jestic Foodservice Solutions or to book a demonstration on a specific range of equipment please call 01892 831 960 or visit www.jestic.co.uk