The Caterer visits Jestic 
Our Test Kitchen at Paddock Wood is always busy, never more so than this week when we were visited by the lovely team from The Caterer magazine.
With recent changes to The Caterer's editorial team, it was exciting to meet some of their new hires. Congratulations to both Victoria Miller, Products and Suppliers Reporter and Alice Peacock, Special Projects Writer, who have taken up their new roles this month.
Both sides had a chance to share their upcoming plans and ambitions for 2023 and beyond, followed by a delicious lunch from Jestic's culinary team. Chef Chris delivered an exciting array of dishes including pizzas and enchiladas in a Wood Stone oven, scrumptious charcoal cooked salmon cajun rolls with lime mayo, chicken wings, lamb, and octopus using a Mibrasa oven and succulent pork belly lollipop through an MKN oven.
We would like to thank Cheryl Townsend, and Victoria Miller for attending.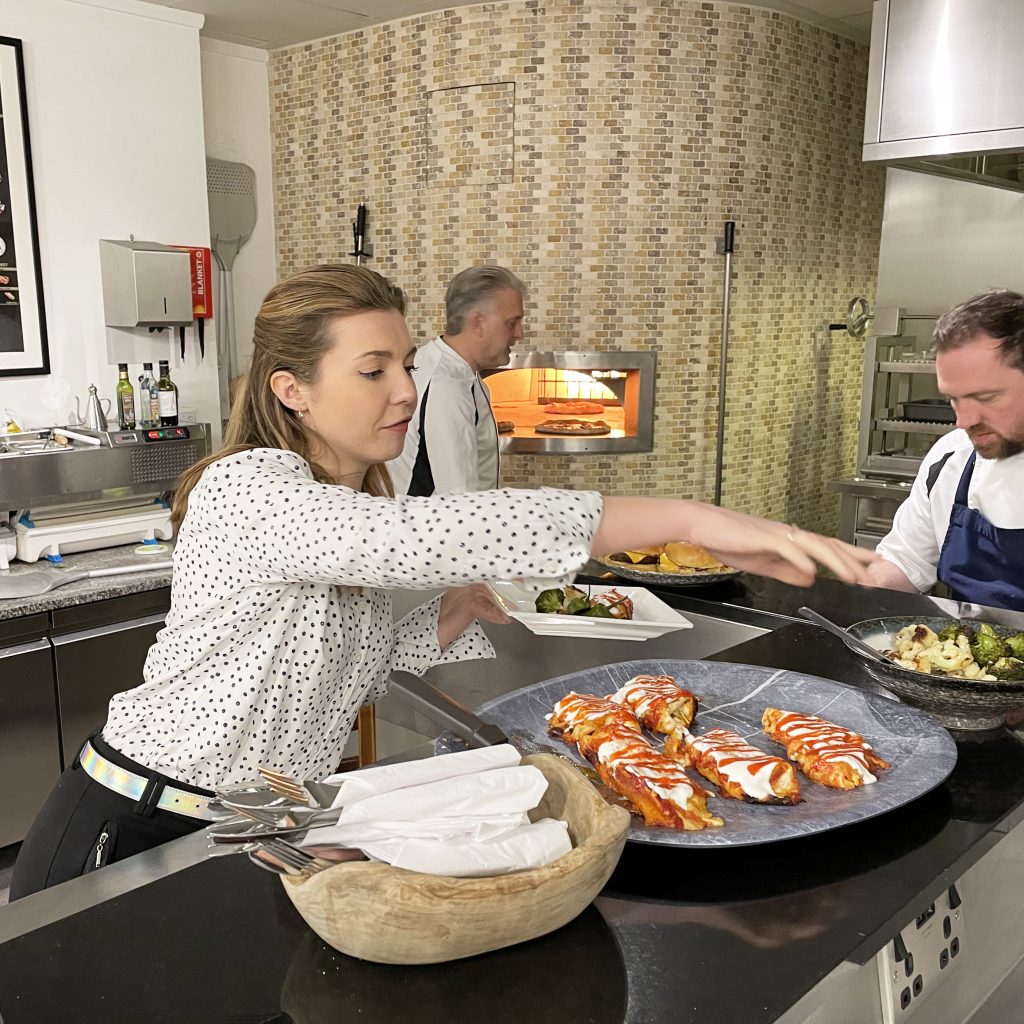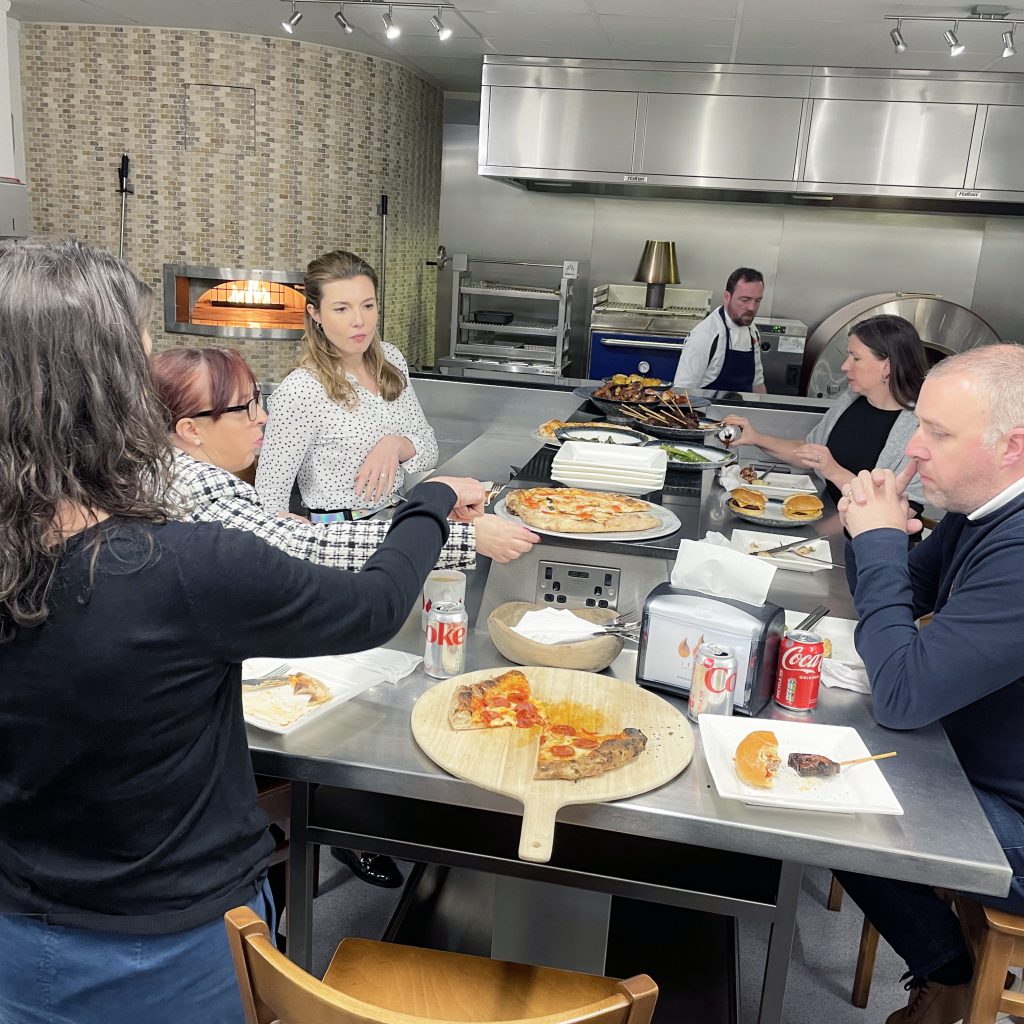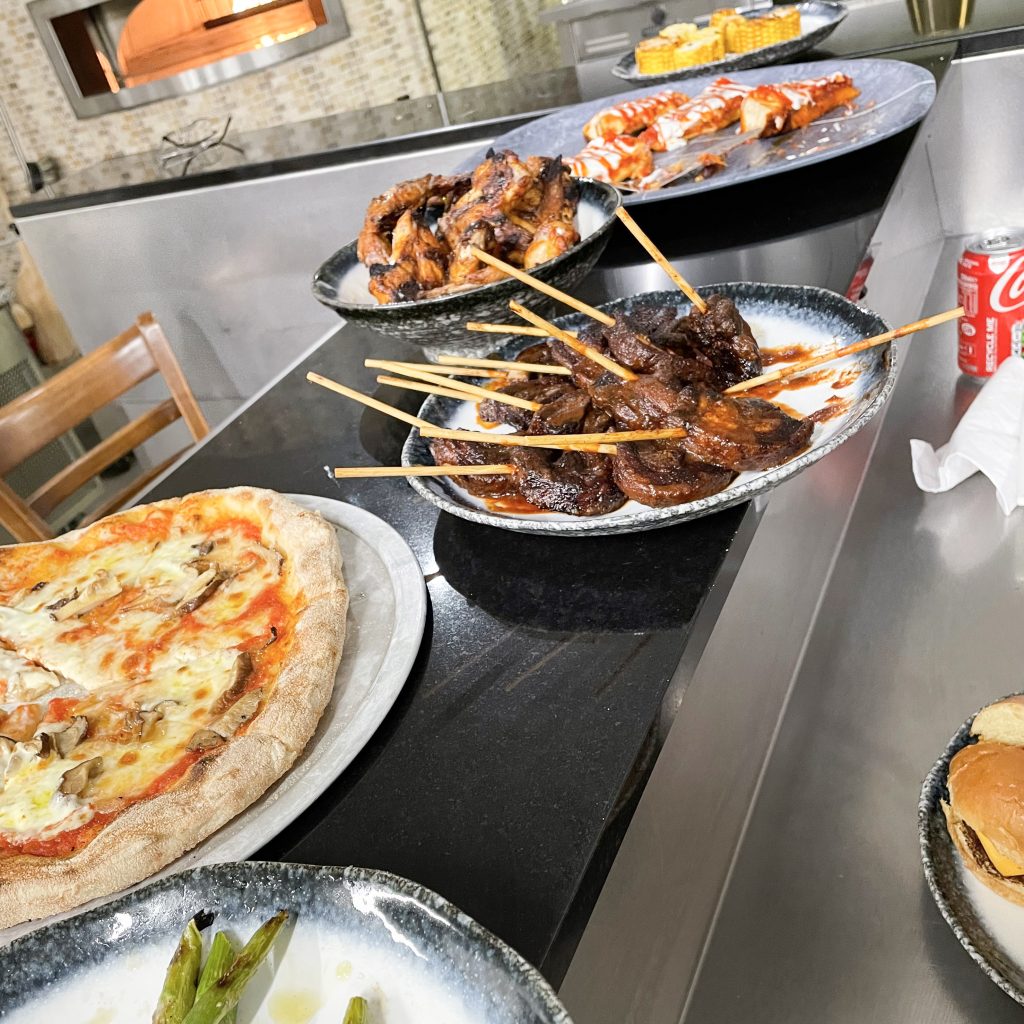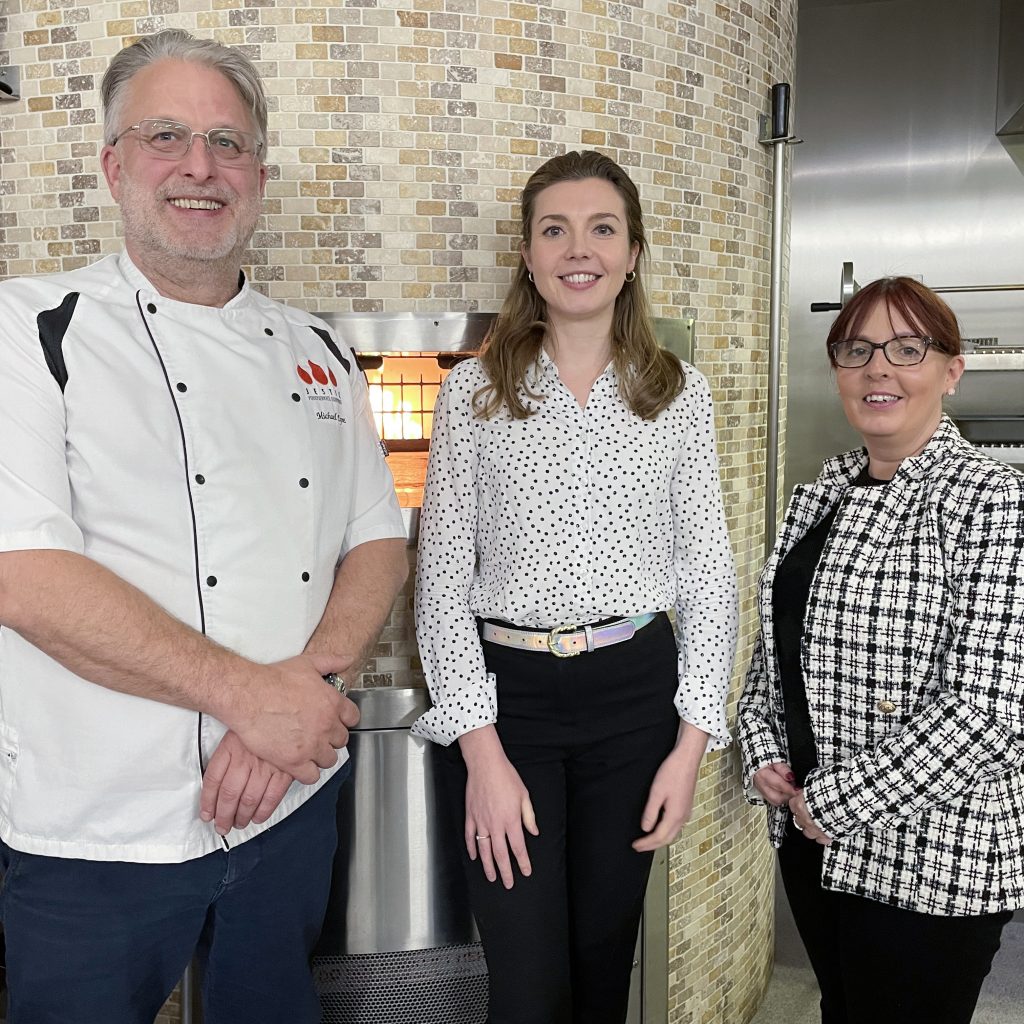 For more information about Jestic Foodservice Solutions or to book a demonstration please call 01892 831 960 or visit www.jestic.co.uk