Jestic Foodservice Solutions' summer fundraiser generates more than £3000 for Stroke Association
The annual Jestic Foodservice Solutions summer charity drive has raised £3207.50 for the Stroke Association and the Hothfield Brain Injury Rehabilitation Unit in Ashford.

Various exciting activities were undertaken to raise the money, including hamper raffles at their engineer's summer meetings, as well as a Jestic office charity BBQ, cooked and served by the Jestic culinary team. Held at Paddock Wood, Jestic team members gamely stepped up to take their place in the stocks to help raise as much money as possible.
Jestic's charities are largely chosen to help give back and show support to a colleague or a family member who have turned to the organisation at their time of need.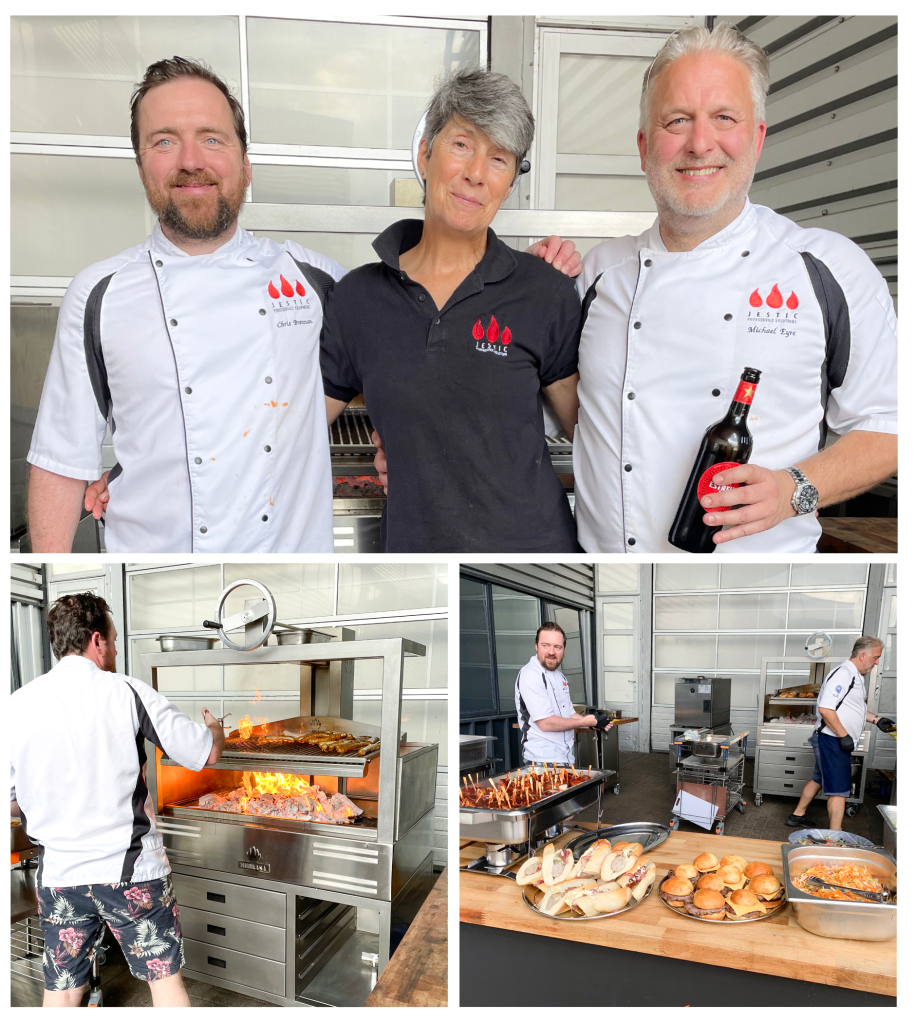 Ben Dale, Managing Director of Jestic Foodservice Solutions comments: "The generosity of our team, especially during these difficult times, is outstanding and I'm incredibly pleased that we are able to make this donation to these two important charities which Jestic has personal attachments to. I would like to thank every member of the team who helped make this happen."
The Stroke Association is the UK's largest charity dedicated to helping with the emotional, practical and financial cost of stroke, whilst the Hothfield Brain Injury Rehabilitation and Neurological Centre looks after adults with a brain injury or other neurological condition. They are committed to helping every person they support feel safe, happy and empowered, enabling them to live the best life possible.